Employ NZ
EmployNZ is a NZQA Category 1 Provider with a 20 year history of providing high quality education and employment placement services to students and local employers.
We offer a New Zealand Diploma in Information Technology (Technical Support) Level 5, leading into a New Zealand Diploma in Systems Administration Level 6.
We also offer a range of foundation programmes
leading to the achievement of NCEA Levels 1 and 2.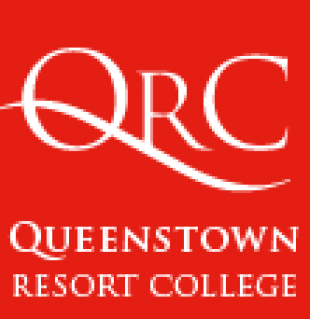 Queenstown Resort College
QRC is an internationally recognised, award winning tertiary provider that delivers quality industry relevant qualifications and produce quality tourism and hospitality graduates across New Zealand. QRC will be
delivering the Hospitality Services, Level 2-3 course in partnership with Te Whare Wānanga o Awanuiārangi at their campus in Whakatāne.
The course pathways to a Level 4 Certificate in Tourism Operations offered by QRC at their Paihia, Queenstown and Te Whare Wānanga o Awanuiārangi / Whakatāne campuses.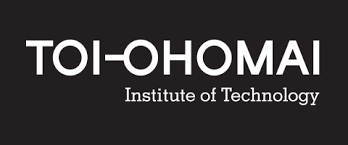 Toi-Ohomai
At Toi Ohomai we truly believe that your success is key to the success of our whole region. That's why we're here – to help make your dreams a reality.
With course specialties in business, creative arts, engineering, forestry, health and nursing, hospitality, marine science, road transport, tourism, trades and more, there's something for everyone.
Toi Ohomai Courses pathway learners to further trades training options, including Certificates, NZ Certificates, Diploma's, Apprenticeships in Construction & Automotive, and Further University studies – such as Bachelor's Degree in Teaching, Business, Computer Sciences

Youbee College
Yoobee Colleges is committed to developing generation after generation of New Zealand's leading creative and technical talents. We've been doing it for 30 years under various guises and will continue for a long time to come. We believe that it takes time to become an expert, that mentorship is the key to successful work, and that relationships are central to thriving careers.
Our courses have a good combination of skills, techniques and practical learning. Students will learn to design and create digital images, generate concepts of their own (drawings, mock-ups & animations) to meet client briefs.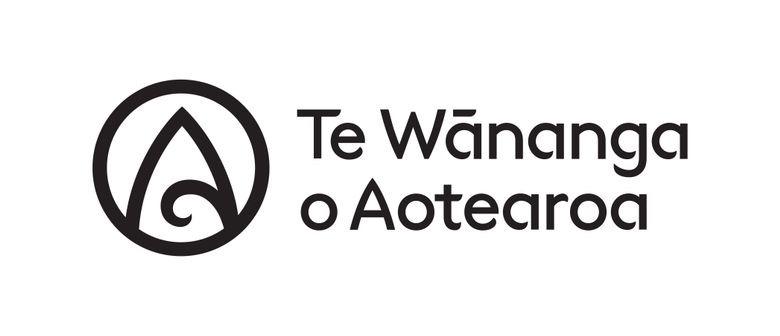 Te Wananga o Aotearoa
Te Wānanga o Aotearoa is a uniquely Māori learning environment for everyone. We're not a university or a polytech. We're a wānanga. And that's just a little bit different. If you want to learn in an environment that's been designed for your success, this is the place for you.
Certificates, diplomas, degrees and a master's degree, we do it all. And we do it with commitment, aroha, and all the support you might need along the way. Culturally rich and inclusive, we believe that what's good for Māori is good for the world, and we'd love for you to come and experience that.
Step Into your Future.
Gain tertiary training and qualifications as part of high school without having to pay tertiary fees. Get hands-on, trades training linked to our region's, 21st century, workforce needs.
See the Courses
See the Careers