hands-on tertiary education with no fees
both theory and practical learning
pathways to further tertiary training
pathways to local workforce needs
Cohort Courses
Designed for groups of students from one school.
Generally, at level 2, held one day a week, over 30 weeks or noho style through intensive 1-week blocks, over a 30-week period
*Please see Te Wānanga o Aotearoa for these cohort course options.
Taster Courses
Where students can gain "a taste" of several different industries by enrolling in 3 separate courses, 1 each term, to make up a full year programme.
Generally, for Levels 1 or 2, one day a week, for 10 week terms.
Foundation Courses
Offer a foundational skills and training experience for students looking into a particular trade.
Generally, a level 2 course, offered one day a week, for 30 weeks.
Advanced Courses
Offer a in-depth skills training, where student can also attain credits towards an industry certificate or pathway into apprenticeships, trades employment or further tertiary level training.
Generally, level 2 or 3, and are held 1 or 2 days a week, for 30 weeks.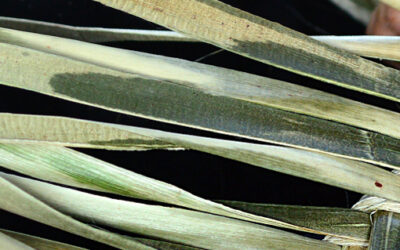 Pathways Awarua Pathways Awarua is a free and fun way of learning online and getting job ready. Pathways Awarua is a free and fun way of learning online, that gets you up to speed with all those essential skills. With over 400 modules, you can choose the content that most interests you. You can choose to improve your reading, learn new words, practice writing letters, calculate percentages, learn the road code, and many more skills that are...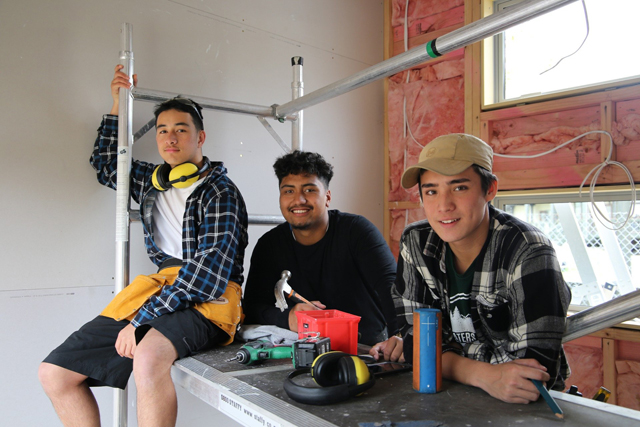 Construction
Labourer, carpenter, scaffolder, roofer, painter, plasterer, crane
operator, earth mover, manager.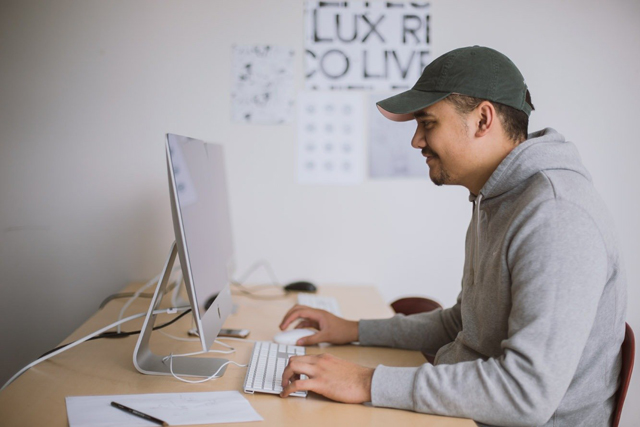 Creative Industries
Graphic designer, animator, gaming designer, performer, lighting or sound technician, choreographer,  prod manager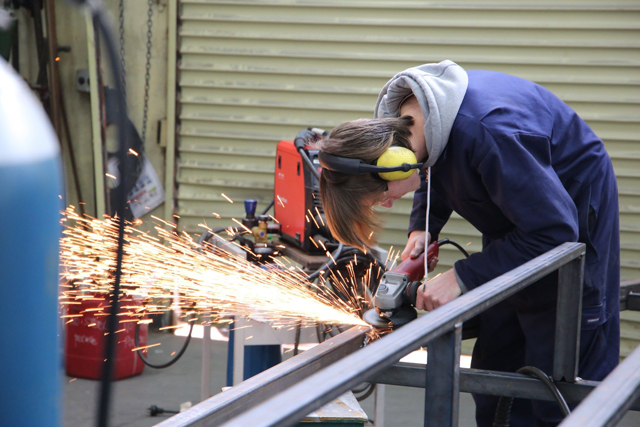 Manufacturing & Technology
Auto groomer, builder, repair technician, mechanical engineer, machinist, IT technician, programmer.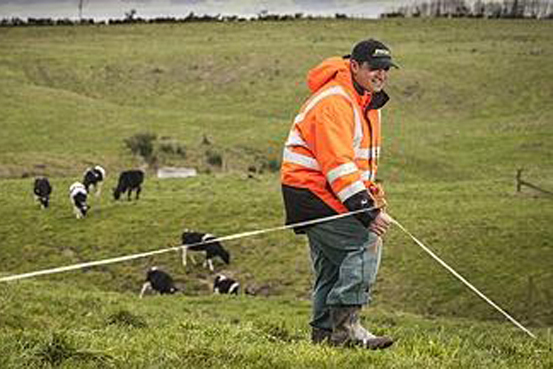 Primary Industries
Logger, planter, forest manager, farm assistant, dairy farmer, farm manager, aquaculture farmer.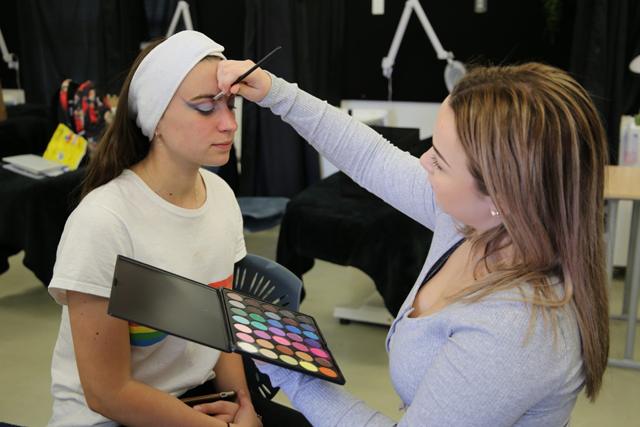 Service Industries
Customer service, food & beverage, hotel management, tour guide, coordinator, hair stylist, beauty therapist.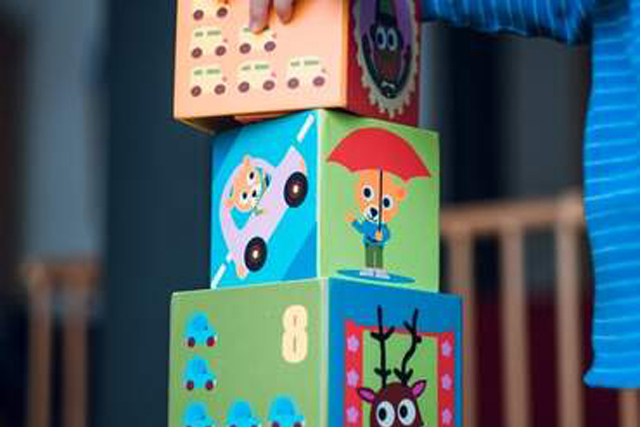 Social & Community Services
Personal trainer, sports team trainer, premier coach, social worker, caregiver, support worker.
Step Into your Future.
Gain tertiary training and qualifications as part of high school without having to pay tertiary fees. Get hands-on, trades training linked to our region's, 21st century, workforce needs.
See the Courses
See the Careers