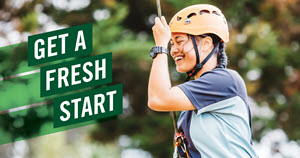 Limited Service Volunteer Course What is Limited Service Volunteer? LSV is a FREE, 6-week training course to help the people enter employment & training through improving self-discipline, self-confidence, motivation and initiative Through LSV, you'll meet...
read more
Step Into your Future.
Gain tertiary training and qualifications as part of high school without having to pay tertiary fees. Get hands-on, trades training linked to our region's, 21st century, workforce needs.
See the Courses
See the Careers